3D printing tactile maps Help visually impaired groups navigate
The law requires that maps be posted on emergency exit routes in public buildings, but these maps are basically useless for the visually impaired. Recently, Howard Kaplan, a visualization expert at the University of South Florida, created some unique 3D printed tactile version maps to help visually impaired students navigate the campus.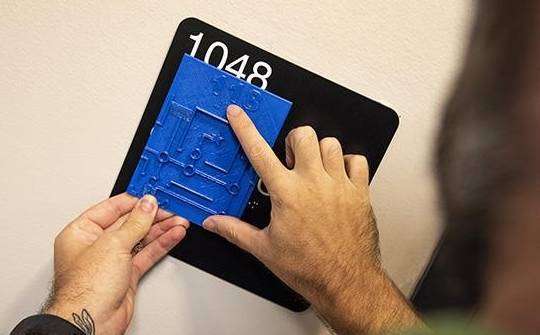 Kaplan has developed an encoding system that creates tactile symbols and then uses 3D printers and plastic filaments to create tactile maps for the visually impaired to navigate the right fingers. It is reported that the application will be available to the public in the spring of 2019. They will be located outside the classroom, close to the room number and are currently marked with Braille. The future is coded through other public places such as hospitals and airports, and 3D printed tactile maps are expected to be available worldwide. 3D printing 'sign language' manipulator helps deaf people communicate 3D printing robots will sign language, can help deaf people communicate! According to foreign media reports, the research team at the University of Antwerp, Belgium printed a machine capable of sign language using 3D printing technology Arm. By connecting computers and other devices, the robotic arm translates words and words into sign language, helping deaf people communicate with people who don't know sign language.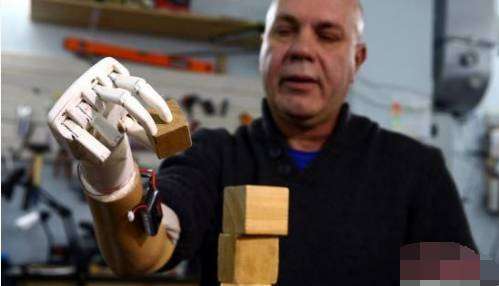 "This 3D printed robotic arm costs 400 euros. After connecting the computer, it can spell out the words or words by letter language." According to the research team, their ultimate goal is to create a hand with A robot that makes expressions to express the complete complexity of the language and even to teach sign language to people. 3D printing prosthetics and rehabilitation equipment For the benefit of the world's disabled people in the prosthetic and rehabilitation equipment, 3D printing technology has a good performance with "replication and reproduction capabilities". Taking custom-corrected prostheses as an example, 3D printing technology is based on a digital manufacturing model that replicates the patient's amputation at 1:1 to create a perfect fit for the amputated patient. At present, 3D printing technology is applied in the subdivision of orthotics and prostheses, personal mobility aids, communication and information aids, personal medical aids and other rehabilitation aids.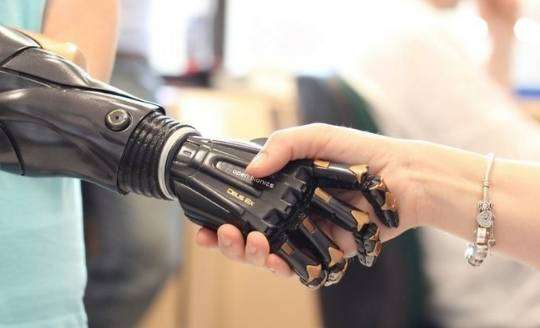 Traditional prosthetic and rehabilitation devices are complex in production and costly, making them unaffordable for many families. And based on the digital manufacturing model, 3D printing technology makes 'tailor-made' really possible. For example, the head of the domestic 3D printer brand Aurora Erwo said, "Children with disabilities have frequent replacement of the prosthesis due to their growing body. The 3D printing robot costs less than a thousand dollars, the replacement cost is greatly reduced, and the structure is very light, and the child wears. It's easier to get up."